Cathy speaks at numerous seminars and workshops lecturing on subjects ranging from the business management of the practice to communication and teambuilding.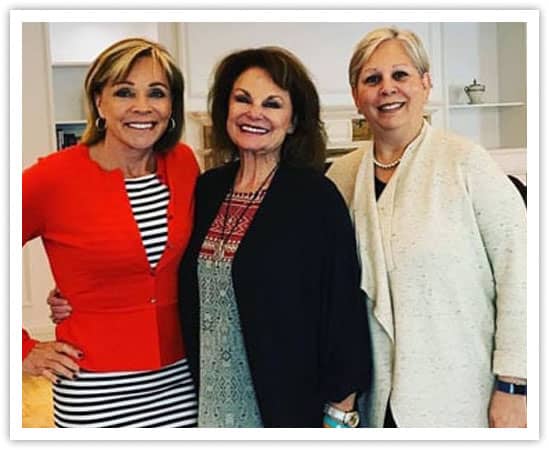 Cathy also provides personal coaching for individuals on life enhancement, seeking and realizing a balanced life, and relationship enhancement.
PROGRAM HIGHLIGHTS
Monthly Teleconferences
Personal Emails & Calls
Goal Setting
Leadership Course in OKC
Two Days of Face to Face Coaching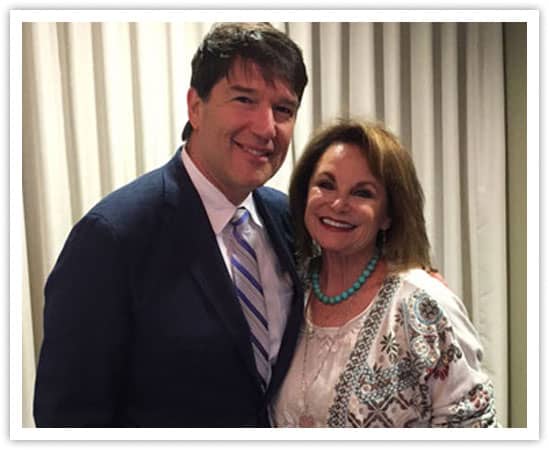 Cathy is the author of six published books and an international speaker. Tap into her life reflections as she inspires us all to be better leaders of ourselves and others!
CATHY'S BOOKS
Creating a Healthy Work Environment
Success Strategies for the Aesthetic Practice
Collect What You Produce
Great Communication = Great Production
Need more information or want to schedule a call?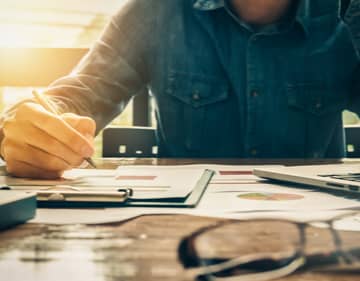 A person's relationship with money is both complex and important. In the world of business—and you are in business—your dynamic with money can be positive and healthy or it can…