Jameson Leadership Course
April 30, 2020

-

May 1, 2020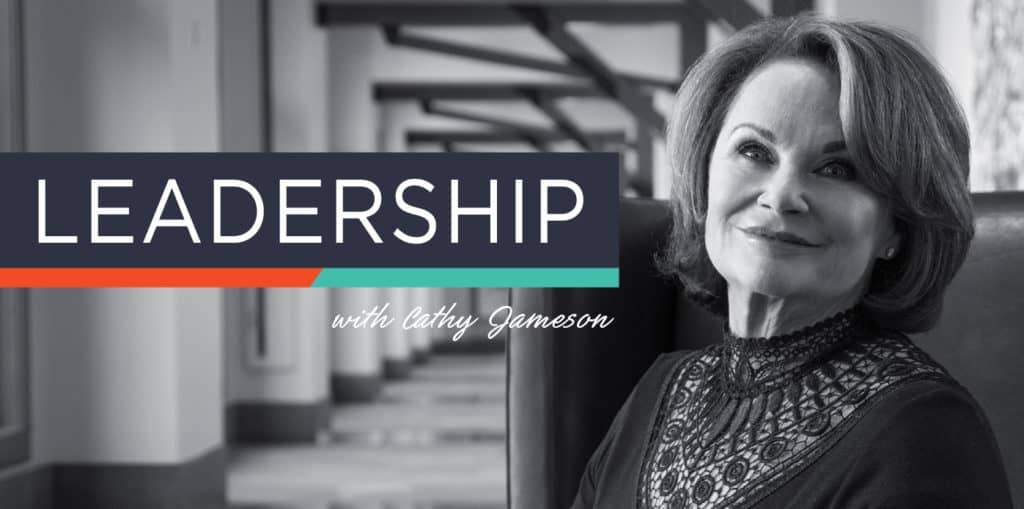 Have you ever communicated a vision you had to even just one other person? Then you are a leader.
Cathy Jameson, PhD, is the founder of Jameson Management, Inc., an international management and marketing firm. The Jameson Method of Management, developed by Cathy, offers proven management and marketing systems for helping organizations improve their workflow and efficiency in a positive, forward-thinking culture.
The Jameson Leadership course is a riveting, energetic experience you'll never forget. There will be no need for coffee as you watch Dr. Cathy Jameson weave a tapestry of stories and application that will change the way you view leadership forever.