Personal Coaching with Cathy
Athletes, entertainers, military personnel, and business professionals all have coaches. Most business people today realize that in the sophisticated world in which they function, coaching is not only beneficial but imperative. Learning "on the job" leaves gaps in expertise and performance.
The intricacies of each business require a myriad of skills, a vast amount of knowledge and keen levels of competency. How do you manage the practice successfully, handle personnel issues, and focus on the parts of your practice?
Cathy Jameson, PhD, has years of experience. With a bachelor's degree in education, a master's degree in organizational psychology, and a doctorate in management, she brings experience and academia to her personal coaching. People from various positions in a business/practice benefit from her coaching through enhancement of communication, problem solving, strategic planning, business enhancement (including system development), teamwork and leadership.
HOW DOES IT WORK?
Cathy works one on one with you to make sure that you are able to maximize your own talent as a leader and maximize the opportunities of your organization to thrive, run smoothly, and function in a healthy, stress-controlled manner. She becomes your support person for whatever needs you may have. She's right there by your side with a listening ear and caring advice.
Cathy also provides personal coaching for individuals on life enhancement, seeking and realizing a balanced life, and relationship enhancement.
WHAT DO YOU GET?
Monthly conferences — 60-90 minutes in length (teleconference or GoToMeeting)
Email access to Cathy for questions and discussions
Calls, as needed, for special needs or situations
Two day Leadership Course in Oklahoma City
Statistical analysis of goals and objectives
Lessons on how to maximize your time and talent, including Cathy's eBook on Time Management
Cathy's latest book, Creating a Healthy Work Environment — which is focused on both work and life enhancement
TWO DAYS OF FACE TO FACE COACHING, IF SELECTED
Give yourself permission to have one on one coaching with an experienced, caring and successful management consultant/coach. Your investment in time, money, and effort will pay for itself quickly and multi-fold.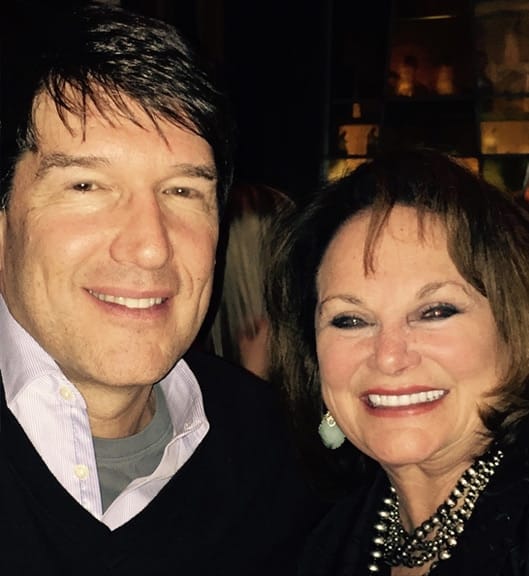 Need more information or want to schedule a call?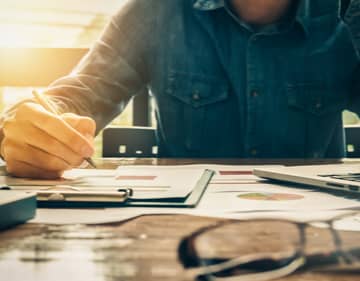 A person's relationship with money is both complex and important. In the world of business—and you are in business—your dynamic with money can be positive and healthy or it can…