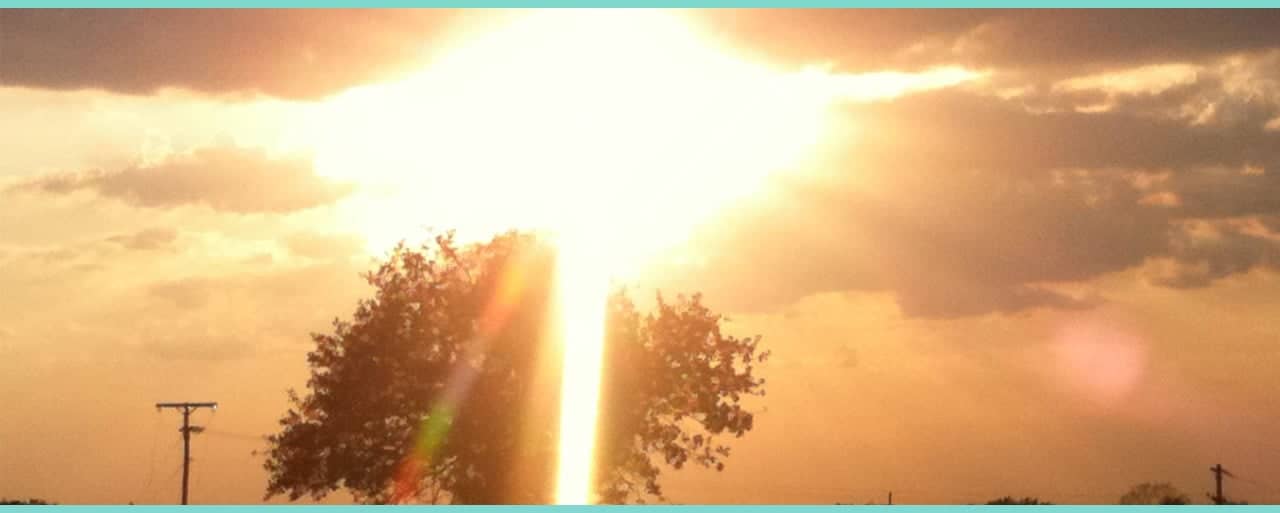 "I am a student of success literature. The common thread of every highly successful person I studied is that they all had a coach/mentor/teacher that guided them to greatness. Our team has worked with Jameson Management for 15 years and I have had the privilege of Dr. Cathy Jameson as my personal coach since 2005. It is unfathomable to imagine where I would be personally and professionally without Cathy's wisdom, inspiration, loving soul, and occasional serious kick in the pants when I needed redirection. There is no one better!"
Dr. Mark Hyman • Greensboro, NC
"Management and leadership expert Cathy Jameson has poured 30 years of heart soul and experience into her latest book Creating a Healthy Work Environment."
Uche Odiatu DMD, author of The Miracle of Health
"This is my second leadership symposium and I have learned at each one how to be a better leader. The first one, I was so new to being a leader, I was overwhelmed. This second one, I have more experience now but I still need refinement on my skills and I feel more confident now. Every Jameson team member knows who I am and I feel that I am in a great loving and caring family!"
Dr. Joel Doyon • Buxton, ME
"This is the best course you can take to invest in YOURSELF and in return you invest in your team! Cathy & the Jameson Team deliver a comprehensive and effective approach to Leadership in the dental office!"
Keisha Kemmet • Minot, ND
"I am grateful to have had this opportunity to meet Cathy and her team members whose knowledge is so valuable in helping me in every step of building my practice. From preparing to get my loan, to approve the best, most functional floor plan to learn how to address every day obstacles with your team members and patient. Cathy and your team members, thank you from the bottom of my heart."
Dr. Maja Simic • Chicago, IL
Ready to realize and maximize your full potential?
Get tips and ideas for your practice directly to your inbox for free!
A person's relationship with money is both complex and important. In the world of business—and you are in business—your dynamic with money can be positive and healthy or it can…